Aromatherapy
Ways to reduce stress
While stress is experienced all year round, the festive period can bring stress and anxiety to the front of our minds for all sorts of reasons. The pressure of Christmas dinner, how to pay for presents and spending a lot of time with the family…
While many therapies are effective, they are often used for the long-term. This week we focus on what techniques can be practised in your everyday life to prevent and reduce feelings of stress.
Breathe deep
Taking a moment to breathe deeply has been shown to lower the body's cortisol levels, helping to reduce stress. Research suggests deep breaths can also lower blood pressure temporarily.
Light candles
Research suggests aromatherapy is effective in reducing stress. Certain aromas such as lavender continue to reduce stress and anxiety levels.
Drink tea and laugh
A study has found that black tea can lower cortisol levels and promote feelings of relaxation. Combined with laughter, you can also reduce the physical effects such as fatigue.
Guided visualisation
Taking a moment out to visualise a calm, peaceful scene can help to ease feeling of anxiety and relieve stress.
Keep a journal for notes and drawings
Art therapy can help to reduce stress-related symptoms, while keeping a notebook handy is one way to effectively relieve stress as soon as you feel it. Put things in perspective by writing down what makes you happy.
Massage
Many of us associate massage with physical pain relief, but studies suggest massage therapy can also improve self-esteem and relieve stress-related symptoms.
Take a walk
Going for a walk in the evening, whatever time of year can do wonders for relieving stress. Don't rush it, take your time and enjoy taking in the fresh air and the world around you.
Share this article with a friend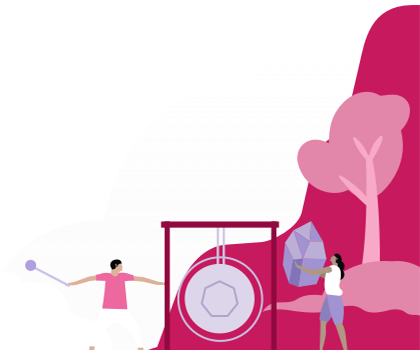 Find a therapist dealing with Aromatherapy