Reflexology
Finding relief with reflexology: Katie's story
I had six sessions of reflexology due to some complications leftover from glandular fever and chronic fatigue syndrome. It was a hugely positive experience that gave me so much relief from these past ailments. The whole practice is so interesting!
I had weekly sessions at my therapist's house and each week she would mark out spots on a piece of paper (that had two feet drawn on it) where I had sore points. We would then discuss afterwards what those pain points represented in the body, and how to manage these moving forwards.
I loved my reflexology sessions because they were 60 minutes just for me. The experience is really wonderful and relaxing.
I was truly struggling before but it was like my therapist unblocked all of these channels in my body, and I was able to move forwards with more energy, a clearer head and less pain.
I wholeheartedly recommend reflexology because it encourages the body to heal itself, something that simply fascinates me as we have the power to do so. I was less stressed (still am!) and had a lot less tension in my body. A must try!
Share this story with a friend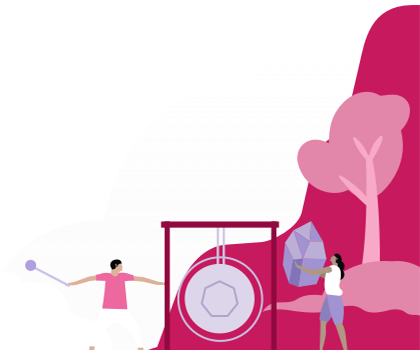 Find a therapist dealing with Reflexology