Reiki
10 reasons to try Reiki
Reiki (pronounced rey-ki) is an energy healing technique that transfers universal life energy through practitioner's hands to heal and relax both body and mind, bringing a wealth of wellbeing benefits.
Some people chose to go to Reiki to help with a specific ailment, while others choose to undertake regular sessions to restore balance and keep stress at bay.
Take a look at our 10 reasons to try Reiki to find out why you should consider it as a complementary therapy:
1. Reduces stress – Encouraging relaxation and serenity, Reiki triggers the body's natural healing abilities and aids sleep.
2. Encourages spiritual growth – Reiki offers you the time and space to develop yourself in a spiritual environment.
3. Balances emotions – Regular Reiki treatments can bring about a calmer and more peaceful state of being.
4. Offers relief during emotional distress – Helping mental traumas as well as physical ones, Reiki cleanses the emotions to offer greater perspective.
5. Can help ease pain – Many people say the treatment helps to reduce pain from a variety of conditions, including migraine, arthritis and sciatica.
6. Speeds up the healing process – Reiki is thought to help those recovering from long-term illness or surgery, helping to aid other medicinal treatments.
7. Can work as a preventative – Even if you have no immediate health concerns, attending Reiki sessions can help to keep you balanced and potentially prevent future illness.
8. Doesn't interfere with other treatments – Reiki will not interfere with other medical treatments, making it safe to use alongside other healing methods.
9. Removes energy blocks – Helping energy to flow freely within the body, Reiki promotes wellness and alertness.
10. Gives you time to yourself – With hectic schedules and fast-paced living, finding time to spend on yourself can be hard; attending Reiki sessions allows you to focus on your own well-being for the duration of your treatment.
---
To find out more about Reiki and to find a practitioner in your area, please visit our Reiki fact sheet.
This article was last updated on 17/01/23.
Share this article with a friend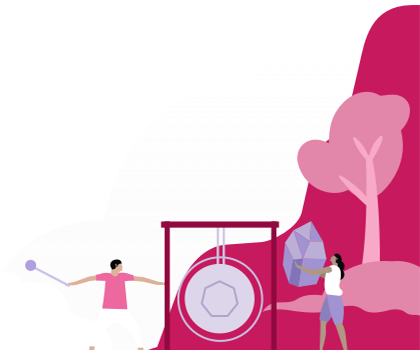 Find a therapist dealing with Reiki