Yoga therapy
Forget NHS waiting lists – scientists recommend spa week for health boost
Researchers conducting one of the first experiments of its kind found that going to a spa for a week helped people lose weight, improved their mental health and lowered their blood pressure – alongside a number of other health benefits.
Although alternative therapy has long been seen as an effective way of improving well-being and boosting health, this is one of the first times the effects have been scientifically measured.
Scientists from Thomas Jefferson University Hospital, U.S, recruited 15 volunteers, conducted a detailed health examination on each, then sent them off to a health spa in California where they indulged in regular meditation, hydrotherapy and yoga sessions designed to induce heightened awareness and a sense of calmness.
During their stay they were also encouraged to keep to a strict 800 calorie-a-day diet of cleansing juices.
An evaluation of the results showed that each person lost an average of 6.8lbs of body weight, 7.7% from their blood pressure and 5.2% from their cholesterol levels.
Depression and anxiety levels were measured on the Speilberger Anxiety Scale and the Beck Depression Index, and were found to have improved significantly after the spa week.
Participants also reported feeling less tense, angry, fatigued and confused.
The authors of this study stress the importance of having a health check with your GP before going to a health spa, as drastic changes to lifestyle habits can always have unexpected affects on the body.
To find out more about the benefits of hydrotherapy and yoga, simply follow the highlighted links through to our information pages.  
View and comment on the original Science Daily article.
Share this article with a friend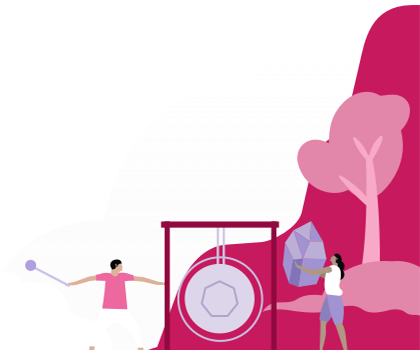 Find a therapist dealing with Yoga therapy