Homeopathy
Helen's homeopathy story
I have always suffered from tension headaches and constant visits to the doctor simply revealed that I was a (quote) 'headache-y person'! I had resigned myself to a life of painkillers.
Desperate for a natural way to reduce my headaches, I tried Homeopathy. I started taking feverfew and found my symptoms easing up and my reliance on painkillers reduced. Since then, I have also started yoga and meditation which both help release the tension that cause my pain.
I now hardly ever take painkillers and feel I have a better quality of life. I would strongly recommend other headache sufferers to try holistic therapies as an alternative to painkillers.
Read more about how homeopathy can help headache sufferers or find a verified homeopathist in your local area today. With over 50 homeopathy professionals to choose from, you can find find the right holistic practitioner to suit all of your well-being needs.
Share this story with a friend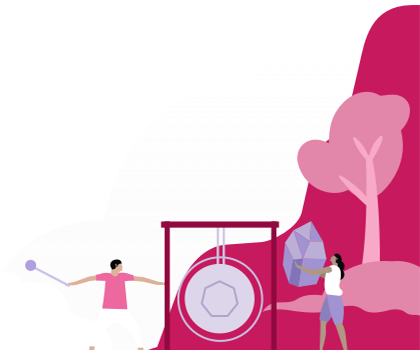 Find a therapist dealing with Homeopathy