>

Stop, think, connect with the Alexander Technique
Stop, think, connect with the Alexander Technique
28th February 2020, 3pm - 5pm
Cafe Z Bar, 58 Stokenewington High Street, Basement room, London, N16 7PB
A 20 minute Alexander Technique individual taster session to help you develop body and mind awareness, avoid/reduce physical pain and stress, and rediscover your unique energy flow.
Sessions are at 3 pm, 3.30 pm, 3.40 pm, 4 pm, 4.20 pm, 4.40 pm.
Book at embodimentforlife@yahoo.com or ring 07800 809 540; first come first served.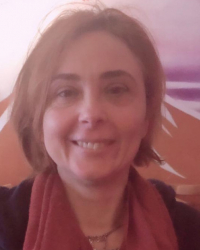 Daniela Sangiorgio a certified Alexander Technique teacher . more info at www.mindisbody.co.uk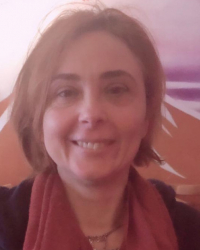 Hosted by

Daniela Sangiorgio