>

Free 15 minute Alexander Technique
Free 15 minute Alexander Technique
25th January - 19th February 2021, 12.30pm - 12.45pm
Free online Alexander Technique: January 25th - February 19th at 12:30pm - 12:45pm every day, Monday to Friday.
I'll be giving 15 minute Alexander Technique group lessons. Each week will have a different theme:
Week 1: How to cope with anxiety, stress, pain.
Week 2: How to take care of your back.
Week 3: How to sit on a chair with poise and balance.
Week 4: How to rest your eyes from working in front of a screen.
Please email me at embodimentforlife@yahoo.com to get your Zoom link. You can attend as many days as you like. For more information about the Alexander Technique, visit mindisbody.co.uk.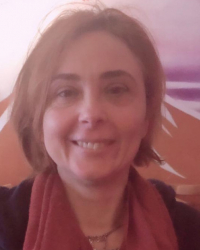 Daniela Sangiorgio a certified Alexander Technique teacher . more info at www.mindisbody.co.uk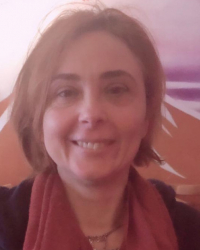 Hosted by

Daniela Sangiorgio