>

Energy protection workshop
Energy protection workshop
30th September 2021, 7pm - 8pm
Join us online for this unmissable workshop on learning how to protect your energy.
Every day we entangle with negative energy that we create ourselves, take on from others and our environment, and pick up from mass consciousness (i.e. the news and social media). Learn how to keep your energy clean and clear by using various techniques to remove dirty energy from our energetic fields and bodies.  
You will feel lighter and brighter each time you use these teachings, and your emotions will be clearer, enabling you to see your soul's true path in life. Simply put, you wouldn't only shower once a week to keep your physical body clean, and it's no different from your etheric body, which also needs looking after.  
Sign up at lovelighthealing.info or send me an email at melissa@lovelighthealing.info.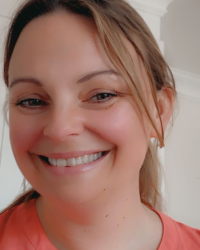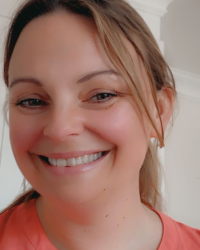 Hosted by Melissa Stonard
I have been an energy healer for over twenty years, specialising in Reiki and attuning many souls to it, Angelic and Ethereal Crystal Healing, as well as Akashic Record Clearing, Meditation sessions, Atlantean, Goddess Isis, Angelic Healing and channelling Archangels, Dragons and Unicorns.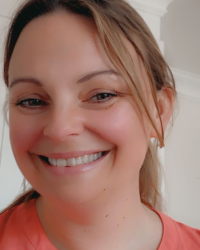 Hosted by

Melissa Stonard