Brain integration, co-ordination, improve memory exercise class
30th November -0001, 12.00am - 12.00am
Manor Road, Fleetwood, Lancashire, FY7 7HY
Join our weekly co-ordination exercise programme to stimulate cerebrospinal fluid (CSF), and improve your brain power, coordination, memory and lymph flow, with this excellent simple set of supercise. This class is suitable for everyone who is mobile, you do it at your own pace.
Wednesday evenings at 6pm.
Booking required, limited places £10pp.
You will need to wear loose clothing.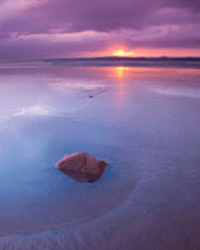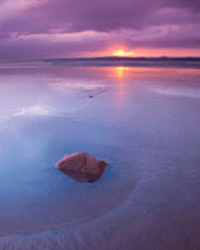 Hosted by Fylde Therapies
I am a physio specialising in Systemic Kinesiology, which is able to actively identify imbalances within your body, relating to the Mental, Chemical, Physical, Energetical. I have put a class together of contra-lateral exercises and techniques, when used regularly improves co-ordination, memory, left/right brain intergration and well-being.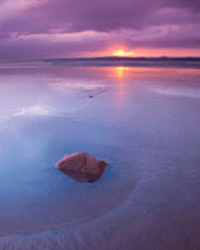 Hosted by

Fylde Therapies