Physiotherapy
Recovery from a cycling injury with physiotherapy
On 1st August 2019, I started the Prudential Ride 100 with excitement, knowing I had trained really well and was confident of beating the five-hour mark. But, at 61 miles I had a freak accident. I broke my collar bone, punctured my lung and fractured a rib.
I was completely out of action. Moving, sleeping, breathing was agonising. I was unable to work and needed support at home. After the initial two weeks of agony, I had surgery to repair the collar bone. It took around four months before I was anywhere near healed and able to get back to some form of exercise.
Before I went back to the gym, I was very aware that I still had a lot of issues with my shoulder. I had lost a significant amount of movement and muscle strength, so I booked in sessions with a physiotherapist. I wanted to make sure I was going to rehabilitate safely. 
I had seen the same physiotherapist many years before for a back issue and always held him in high regard for his treatment. We started off with very basic massages around the area to release the scaring. Also, I had some no weight-bearing exercises to do each day to build strength and movement in the shoulders again.
Each week that I went back, we released more scaring. It was uncomfortable at times but I trusted my therapist and knew it was helping my recovery.
My physiotherapist always made me feel welcome and at ease. We always had things to talk about which made the treatment a lot easier to deal with.
I honestly don't think I would have recovered as quickly if it was not for physiotherapy. It helped ease the muscles, any scarring I had internally and also gave me a programme that I could work to safely so I did not re-injure myself.
Looking for a physiotherapist?
On Therapy Directory, you can easily find a verified physiotherapist in your local area. With over 100 physiotherapy professionals to choose from, you can find find the right holistic practitioner to suit all of your well-being needs.
Share this story with a friend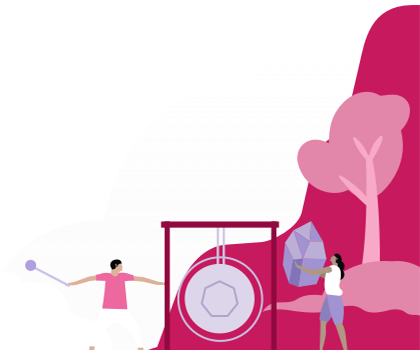 Find a therapist dealing with Physiotherapy