Osteopathy
Osteopathy for neck and back pain
I injured my back and neck some time ago whilst at work. I was in a lot of pain and discomfort, so my Mum recommended that I visit her osteopath.
She had been suffering from a bad back at the time but had found that osteopathy was helping to relieve her pain. I had no idea what to expect really, so I went with an open mind.
I had a few sessions in total, and I found that this did really help to relieve my symptoms. 
I have one vivid memory of the treatment, which I'm sure will never leave me. I remember lying on the bed on my back, with the osteopath working on my neck. Then, I remember suddenly hearing a loud 'crack'.
She had managed to relieve some of the tension from the right side of my body. Throughout the duration of my sessions, though, the left side of my body always proved more difficult.
I would definitely seek another osteopath if my symptoms ever return, and would recommend the treatment to other people.
Share this story with a friend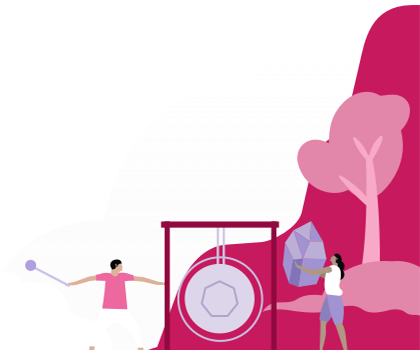 Find a therapist dealing with Osteopathy