>

Lymphatic drainage training workshop
Lymphatic drainage training workshop
25th May 2021, 10am - 5pm
Preston Therapy Centre, 5 Victoria Terrace, Lostock Hall, Preston, Lancashire, PR5 5RX
Lymphatic drainage massage helps filter bacteria and rid the body of toxins whilst maintaining correct fluid balance in the tissues. Beneficial after injury, operations and illness to help re-balance and strengthen the body. If the body becomes stressed in any way, through injury, tension, illness or surgery, lymph is restricted and toxins accumulate in the tissues. Specialised techniques help target the lymphatic system more specifically to achieve better results than just massage alone.
This course covers techniques to stimulate the lymphatic system and help maintain its core function. Lymphatic drainage massage can help with a range of problems including detoxifying the body, sinus problems, swollen legs and ankles, lymphoedema, muscle damage, fluid retention and many other associated problems.
Course content
lymphatic system
health and safety
benefits of treatments
contra-indications and contra–actions
applications and the uses of lymphatic drainage
techniques
aftercare advice
practical advice
Safe practice information
Our COVID adaptations are robust, adhering to professional (FHT and SMA) and awarding (VTCT) body guidelines. We are limiting our classes to just two students to maximise social distancing in the classroom, no other activities will be on at the centre during the training to ensure a minimum number of people, all tutors have completed rigorous accredited Infection Prevention qualifications, PPE will be worn for all close contact practical work.
Should COVID rules change, the training will be rescheduled or any payments made can be refunded.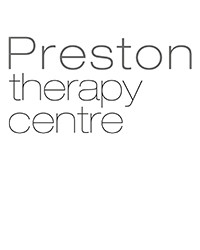 We deliver professional qualifications in a relaxed, friendly atmosphere. All our tutors are working therapists each with over 20 years of relevant experience and practical knowledge. Your training group will be small, usually no more than 4 students, to ensure maximum individual attention. Other training dates can be organised on request.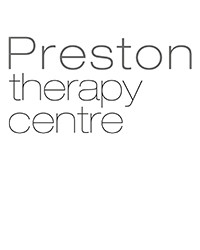 Hosted by

Preston Therapy Centre