Syncing with the seasons
When the clocks go back, nights get longer and it can be easy to feel lethargic and unmotivated. Exercise feels like a chore and we crave comfort food over nutritious food, which can exacerbate fatigue.
There is light at the end of the tunnel however, and there are plenty of things we can do to get in sync with the seasons. Below we reveal our top tips to help you stay motivated, energised and well throughout autumn/winter.
Wake up to the sun
If you can, rise with the sun and spend time looking outside or being in daylight first thing. This will naturally get your system waking up and raring to go. If you wake up before the sun rises, invest in a light up alarm clock which mimics the sun to help your body clock adjust.
Add energising essential oils to your shower
Aromatherapy oils can have a great effect on your energy levels. Adding a citrus or menthol scent will engage your senses and help you feel motivated to take on the day.
Adjust your exercise routine
If you're struggling to stick to your workout routine when the weather turns, consider changing it up. Consider gentle exercises like yoga stretches or change the time of your usual run. Find what works for you at this time of year.
Make the most of longer evenings
Longer evenings don't have to be a bad thing. There are plenty of ways you can use this time – why not invite friends over for hot chocolate and catch-up in front of a roaring fire. Get under a blanket and start a new book. Head to the cinema with your partner and talk about the film over dinner.   
Eat seasonally
Autumn/winter has some delicious and nutritious foods to offer. Embrace root vegetables, homemade soups and comforting stews. Enjoy oats, apples, cinnamon and berries – comforting doesn't have to mean unhealthy!
Reflect on the year
Darker, quieter times of the year are perfect for self-reflection. Think back to what you've achieved so far this year, what you've learnt and how you can move forward.
Share this article with a friend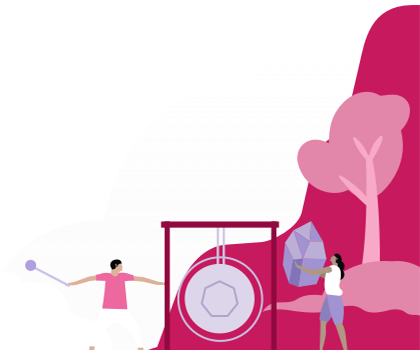 Find the holistic therapist for you