Latest articles on Therapy
24th July, 2017
Written by Becky Wright, writer at Therapy Directory
We're here to answer your questions.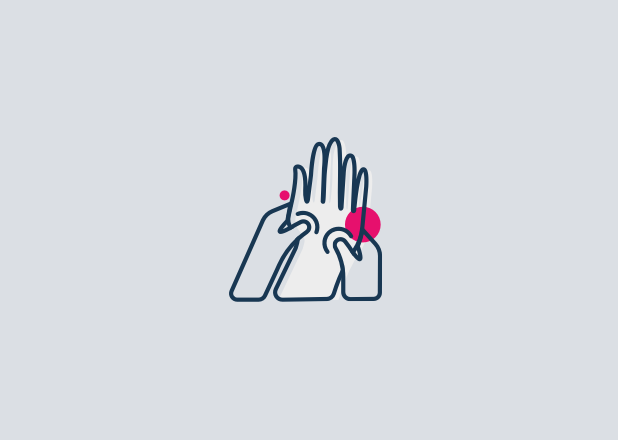 14th May, 2014
The following suggestions are collated from worldwide sources. Tinnitus is generally understood to be a tenacious and persistent problem, but unless you attended a rock concert...
Therapy Directory is not responsible for the articles published by members. The views expressed are those of the member who wrote the article.