Latest articles on Therapy
14th November, 2017
Despite millions of migraine sufferers in the UK there is no standard medical approach to this sometimes disabling illness. It is a complex disease with a range of individual...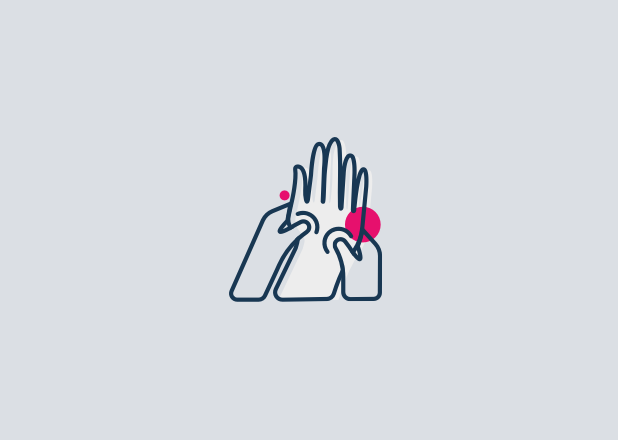 12th November, 2016
Your defensive force, in Chinese medicine, is managed mainly by your lungs, because your lungs are recognised as managing your skin and hair on the outside. Also your lungs are...
Therapy Directory is not responsible for the articles published by members. The views expressed are those of the member who wrote the article.