Your stories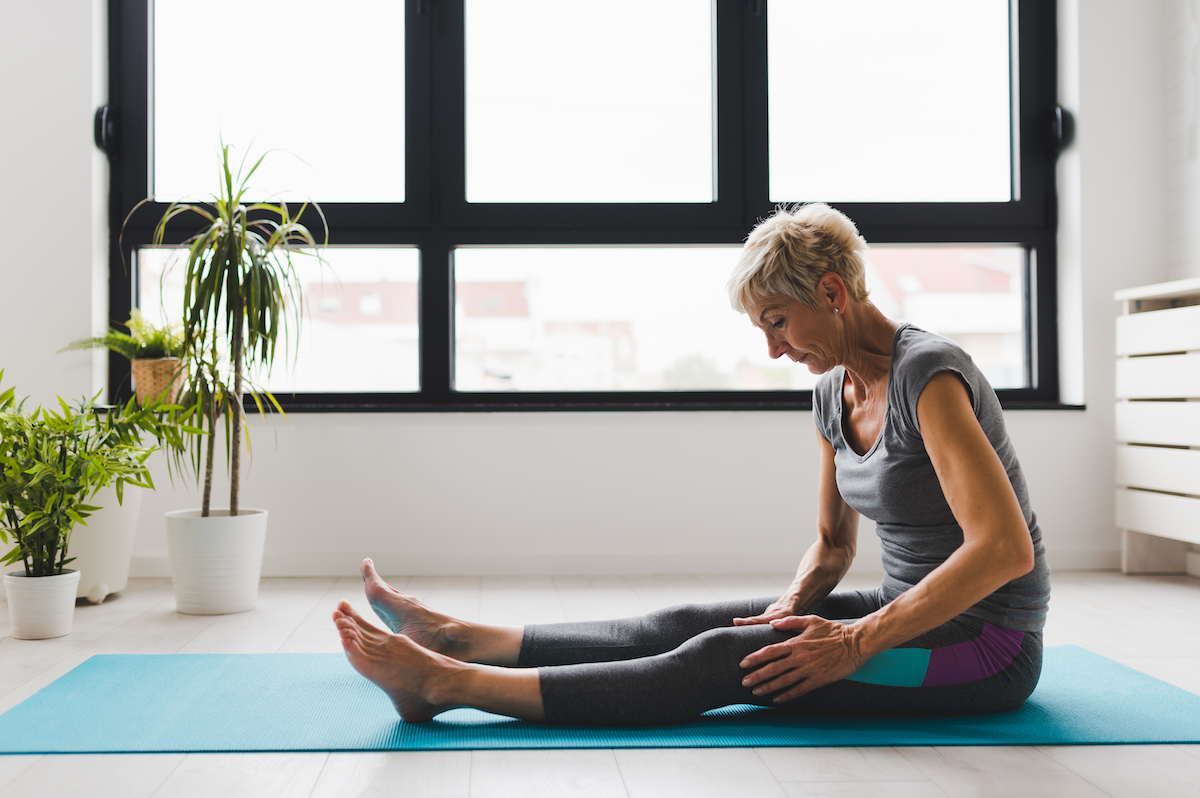 I've never been a very active person but, recently, my younger sister persuaded me to go with her to a yoga class. With my bad joints, I thought it would be out of the question. However, the teacher was very understanding and encouraged me to take...
After a bad fall down the stairs, I've suffered from lower back pain for some years now and have even had to take time off of work with it. I've tried many of the recommended methods to strengthen it, such as swimming and pilates but, after a...
Find a therapist
Share your story
If you have been to see a therapist, sharing your experience may help others to make a decision about seeking alternative and complementary therapy.
Share your story