Latest articles on Therapy
7th July, 2016
Written by Ellen Hoggard, writer at Therapy Directory
We take you through the process of finding a therapist and taking the first steps in your wellness journey.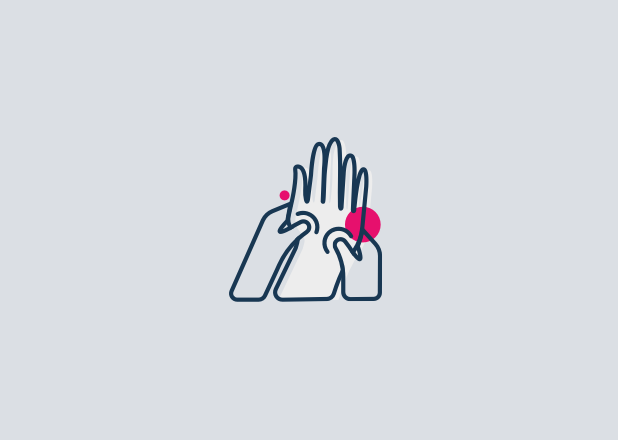 6th October, 2011
Written by Emma Hilton, writer at Therapy Directory
Could a nice cup of tea really be the answer to all our problems? Well no, not all of them, but if research is anything to go by it could certainly help a few.
Therapy Directory is not responsible for the articles published by members. The views expressed are those of the member who wrote the article.