>

Yoga awareness with Alexander technique
Yoga awareness with Alexander technique
31st January 2020, 3pm - 4.30pm
Cafe Z Bar, Basement room, 58 Stoke Newington High Street, London, N16 7PB
A yoga class with the application of the Alexander technique principles. We will look at some yoga poses and explore how they can work for your unique body. You will learn how to develop body and mind awareness, increase energy flow and avoid unnecessary muscular injuries.
No previous experience or knowledge of the Alexander technique is needed. The yoga level is beginner/intermediate. Please bring a yoga mat.
Booking is essential as the class is for eight people only.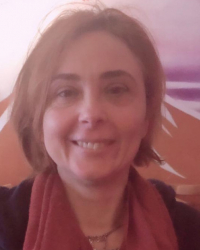 Daniela Sangiorgio and Irene Pani will be hosting the event. Daniela is a certified Alexander Technique teacher and Irene a Yoga teacher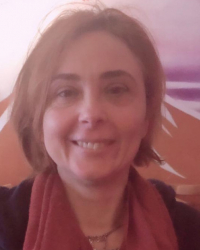 Hosted by

Daniela Sangiorgio