Home

>

Usui/holy fire Reiki Level 1 course
Usui/holy fire Reiki Level 1 course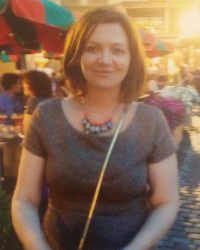 Date & Time:
3rd August 2019, 11am - 3pm
Location:
3 Inverness Mews
London
W2 3JQ
Email organiser
Heal yourself, heal your family, and heal your animals.
Reiki level 1 is for anyone who would like to raise their vibration and anyone who would like to learn how to heal. Reiki is magic and can make miracles in your life if you allow it. Reiki level 1 is suitable for anyone, and no previous experience or knowledge is needed. Learn Reiki and you will find out it is a powerful tool which can help in your personal, professional and spiritual life.
What do these sessions include?
a short Reiki session
the Reiki attunement and time to practice
instructions on three Reiki symbols
distance healing
aspects of professional practice
guided meditation
body, psyche and aura scan
aura surgery
energy exercises
personal coaching
family constellation
manifestation and visualisation exercises
healing through art exercises (if applicable) 
body mapping and timeline exercises
Topics covered;
mindfulness meditation
Boysen scanning
self-treatment
given a treatment
hands-on practice
energy field practice
chakra balancing
This session will include a Reiki session, the Reiki attunement, and time to practice.
There will be a maximum class size of four students in a relaxed setting.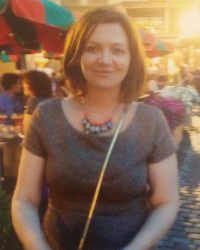 About Reiki For All Beings
My name is Gosia and I am a Reiki master in Usui/Holy Fire III Reiki and Holy Fire III Karuna Reiki. Reiki has helped me to turn my life around and cannot imagine to live without it.