>

The 7 chakras online workshop
The 7 chakras online workshop
30th October 2021, 10am - 5pm
The word chakra means a 'spinning wheel'. The chakras govern our behaviour, shape our emotional life, give expression to our deepest desires, and build the structure of our physical body and personality. Understanding the chakras gives us self-knowledge at every level of our being.
Chakras are gateways and information centres; understanding them gives us self-knowledge at every level of our being. The chakras also map out the journey to fulfilment and enlightenment and the information stored in them can be accessed in order to bring about real change in our lives.
We will work with practical exercises, visualisations and meditations to provide you with simple and effective techniques, in a grounded and supportive environment. To empower you and your work, and maintain both for optimum health.
The purpose of this essential workshop for Reiki practitioners is to explore the concept of chakras and to learn how to work with them for self-healing and when working with clients.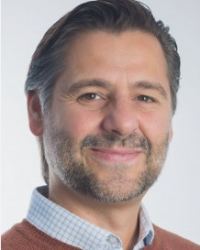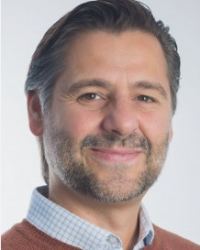 Hosted by Giancarlo Serra
Giancarlo is a fully accredited Holy Fire® III, Karuna Reiki® Master Teacher, Spiritual Healer, Hypnotherapist and Regression Therapist. He is a member of the Complementary and Natural Healthcare Council, The UK Reiki Federation, UK Reiki Healers and the Spiritual Regression Therapy Association.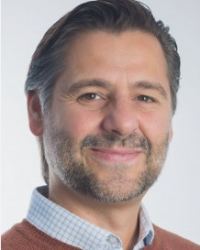 Hosted by

Giancarlo Serra