>

Spirit release - online workshop
Spirit release - online workshop
7th August 2021, 10am - 5pm
Please note: You must have taken Usui/Holy Fire® III Reiki Master, Holy Fire® III Karuna Reiki® Master or Reiki Master training (any style or lineage) to register for this class.
Alternation between embodiment on earth and blissful existence in the spirit world, preparing for reincarnation, is part of the Cycle of Life and Death. At death, the spirit usually passes to the Light, but sometimes it may be confused, even to the point of not knowing that the body has died. Ignorance or fear of punishment may cause it to be diverted. Sometimes the spirit remains earthbound in a familiar place when it may appear as a ghost.
Spirits, not uncommonly, attach to other embodied persons, often relatives or friends. Spirits may stay behind with the clear intention of attachment, perhaps out of concern for a relative, or to satisfy an addiction, even for revenge.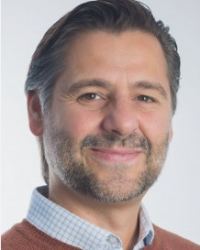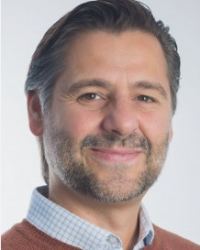 Hosted by Giancarlo Serra
Giancarlo is a fully accredited Holy Fire® III, Karuna Reiki® Master Teacher, Spiritual Healer, Hypnotherapist and Regression Therapist. He is a member of the Complementary and Natural Healthcare Council, The UK Reiki Federation, UK Reiki Healers and the Spiritual Regression Therapy Association.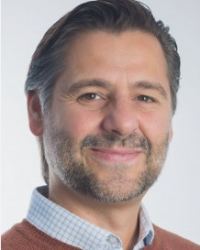 Hosted by

Giancarlo Serra