>

Relaxation and rejuvenation day
Relaxation and rejuvenation day
30th June 2021, 10am - 3pm
Small group of seven people only.
Please note, the venue may be subject to change, and I may possibly hold at my house which is in Petts Wood.
Relaxing and rejuvenating meditations, akashic records clearing, vegetarian lunch and refreshments, connecting with angels, unicorns, dragons and guardian angels, learn about energetic protection and good etheric hygiene. Leave floating on a cloud...
10.00am: Welcome refreshments.
10.30am: We will begin the day with a relaxing meditation to open the heart chakra, and get us ready to receive the amazing energy that is waiting to connect with us.
11.00am: We will then do a group akashic record clearing, which will clear any blocks that we might have around abundance, weight issues and healthy eating blocks, emotions that prevent us from reaching our highest potential, and any possible soul contracts that might be holding you back in life and past life traumas
12pm: Delicious vegetarian lunch.
1.00pm: Group healing where I will channel Atlantean, angelic and use some crystal healing as well.
1.45pm: Refreshments and discussion around connecting with our guardian angels, archangels, unicorns and dragons, energetic protection and good etheric hygiene.
3.00pm: End of day, and little going home gift.
To book your place, please visit my website lovelighthealing.info.
Don't hesitate to contact me if you have any questions xx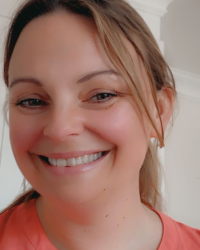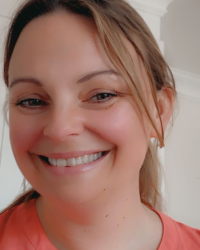 Hosted by Melissa Stonard
I have been an energy healer for over twenty years, specialising in Reiki and attuning many souls to it, Angelic and Ethereal Crystal Healing, as well as Akashic Record Clearing, Meditation sessions, Atlantean, Goddess Isis, Angelic Healing and channelling Archangels, Dragons and Unicorns.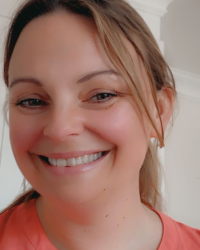 Hosted by

Melissa Stonard