Reiki level two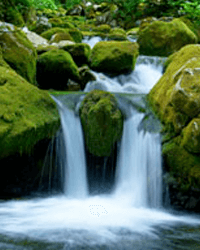 Reiki is a Japanese word meaning universal life force. Energy that is guided for the purpose of spiritual growth and healing. Reiki is a superb method for your personal development and increased ability to heal both yourself and others. Reiki is a gentle, non invasive, hands on (or off) therapy that is deeply relaxing. It therefore may help both body and mind whilst restoring balance and harmony to life.

The origin of Reiki lies in ancient sanskrit teachings. It was rediscovered and developed after many years of study, research and meditation by the 19th century Japanese professor and theologian, Dr Mikao Usui.
This course is suitable for you if you have completed level one in Reiki.
Reiki two includes receiving three symbols in order to be able to further your connection with Reiki.

This course is perfect for:
Anyone who wishes to continue onto second degree in Reiki.
Anyone who wishes to experience Reiki and wants to learn more about Reiki level two.
Those experiencing life changes and challenges.
Anyone who has experienced Reiki and would like to learn more.
People investing in developing their personal growth .
What will I learn:
The Reiki symbols.
How to activate the symbols.
The power symbol.
The mental/emotional symbol.
The distant healing symbol.
Negative energy.
Meditation.
You will be provided with a course manual to keep and awarded a Reiki level two attunement certificate on the day of training. I will also provide a light lunch and refreshments throughout the day.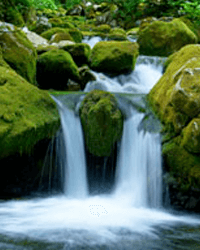 About Julie Wilson
I am a fully qualified, experienced and insured complementary therapist and Reiki Master. I enjoy providing therapies and teaching people new skills they can then use on themselves and others.