Home

>

Reiki level 2 plus animal Reiki
Reiki level 2 plus animal Reiki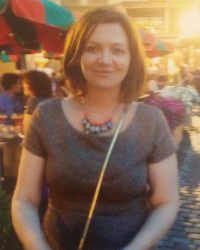 Date & Time:
4th August 2019, 11am - 3pm
Location:
3 Inverness Mews
Bayswater
London
W2 3JQ
Email organiser
Reiki level 2 is for anyone who wishes to heal others except friends and family. In order to do Reiki level 2, you would need to have had done level 1. After taking Reiki level 2, you can start doing Reiki professionally as a volunteer and, once you feel more comfortable, start your own practice. You will also notice that self-healing becomes stronger as it attunes you to higher frequencies.
What this session will include;
a short Reiki session
introduction to three Reiki symbols
Reiki attunement and time to practice
guided meditation 
distance healing
energy field practice, chakras, and aura
manifestation and visualisation exercises
animal Reiki guidance
aspects of professional practice - insurance, client's treatments, Reiki associations, etc.
Hope to see you soon!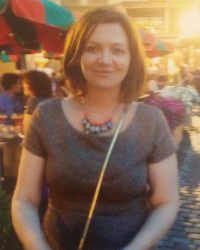 About Reiki For All Beings
My name is Gosia and I am a Reiki master in Usui/Holy Fire III Reiki and Holy Fire III Karuna Reiki. Reiki has helped me to turn my life around and cannot imagine to live without it.