Home

>

Reiki level 1 and 2 plus animal Reiki - 2 day course
Reiki level 1 and 2 plus animal Reiki - 2 day course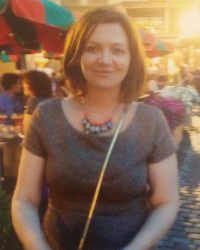 Date & Time:
3rd - 4th August 2019, 11am - 3pm
Location:
2 - 3 Inverness Mews
Bayswater
London
W2 3JQ
Email organiser
Reiki level 1 and level 2 are taught separately, but they are much more beneficial to learn together. After Reiki levels 1 and 2, you will have a greater understanding of working with energy, the purpose of Reiki symbols, and how to use them on yourself and others, plus how to work with animals. Animals are very sensitive to energy and much more spiritual than humans; this is why they require a different approach. 
Topics covered during the course;
intuitive Reiki and holy fire Reiki attunements
attunements (Usui and holy fire Reiki)
mindfulness and meditation
Byosen scanning
self-treatment, given a treatment
hands-on practice
energy field practice
chakra balancing
attunements to the three Reiki symbols
distance healing
aspects of professional practice - insurance, client's treatments, Reiki associations, etc.
animal Reiki guidance
I look forward to seeing you soon!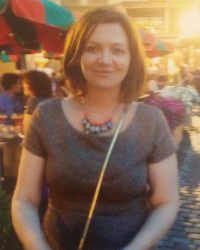 About Reiki For All Beings
My name is Gosia and I am a Reiki master in Usui/Holy Fire III Reiki and Holy Fire III Karuna Reiki. Reiki has helped me to turn my life around and cannot imagine to live without it.