Online Reiki share
3rd August 2021, 5pm - 6pm
This free event is open to Reiki practitioners. 
We meet on the first Tuesday of every month at 4pm (UK time) for 60 minutes to bring healing, meditate and discuss different aspects of the Holy Fire® Reiki system. This is an interactive session, video and microphone are enabled.
What we do
The Online Reiki Share usually starts with cleansing our energy with different visualisations and Reiki techniques. You will then be guided through the practice as a self-treatment and different exercises.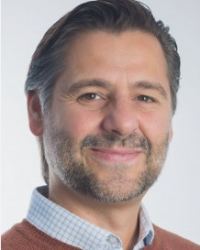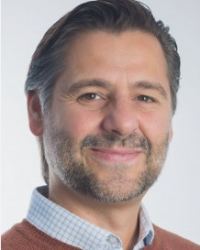 Hosted by Giancarlo Serra
Giancarlo is a fully accredited Holy Fire® III, Karuna Reiki® Master Teacher, Spiritual Healer, Hypnotherapist and Regression Therapist. He is a member of the Complementary and Natural Healthcare Council, The UK Reiki Federation, UK Reiki Healers and the Spiritual Regression Therapy Association.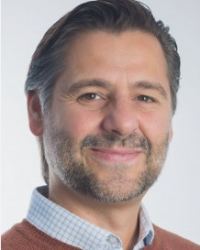 Hosted by

Giancarlo Serra