Nourish yourself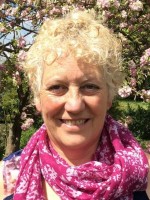 Date & Time:
15th September 2018, 9.30am - 5pm
Cost:
£120 (early bird - £110) this includes a deposit of £40
Location:
Childswickham Memorial Hall
2 Atkinson Street
Childswickham
broadway
worcestershire
WR12 7HF
Email organiser
Are you in touch with the wonder of your body's wisdom? Are you aware of how much information is constantly arising through instinct and intuition, that can help you move towards health and happiness?
If so, this one day workshop will offer you insights and practical tools to transform your relationship with your body.
What is this?
This is a one day workshop that provides an opportunity to carve a new path towards greater vibrancy, health and personal clarity, and become more attuned to your own sensitivity - whether you believe you can or not - so that you can benefit from the miraculous intelligence of your body.
Who can come?
Everyone above the age of 18 is welcome. No prior experience needed to attend, but an open mind and a commitment to your own growth is warmly welcomed!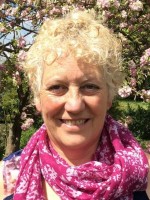 About Gill Wilkinson
Gill Wilkinson and Denny Dakin have created and are running this series of 'For Yourself' workshops - Nourish Yourself, Free Yourself and Discover Yourself.
They combine 64 years worth of therapeutic, psychological and personal development skills to gift you this journey.
There is more information on the website - www.therapieswithgill.co.uk