>

Massage for pregnancy one-day course
Massage for pregnancy one-day course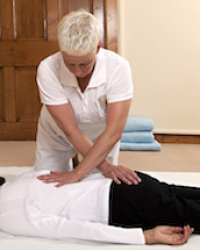 10th July 2021, 10am - 4.45pm
5/1 The Standard Buildings, 94 Hope Street, Glasgow, G2 6PH
This course is for qualified massage therapists to learn to give massage safely in low-risk pregnancies during the second and third trimester. It is a stand-alone training but also counts as the foundation day of the diploma course. You will learn comfortable and safe positioning of the client and how to adapt your existing skills for pregnancy.
Fee: £90. If you attend this as a one-day course, you can later go on to attend the remaining days two to four of the diploma. You'll get a discount of £50 on the full diploma price. AND you can choose to repeat day one at no further cost, although this is not required.
This course can be commissioned for alternative dates. Get together a group of six students and get in touch to organise dates.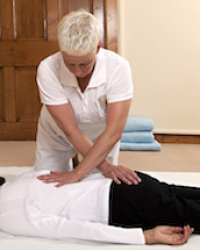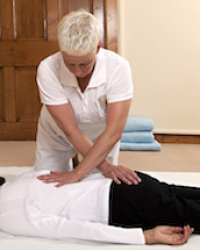 Hosted by Lucy Trend
Lucy Trend, director and principal teacher at STMTS, will be delivering this course. Lucy is a shiatsu therapist, specialist in pregnancy and fertility. She is a doula and a trained well mother teacher, also offering post graduate training courses for complementary therapists, midwives, doulas and OBGs, in massage, shiatsu and moxibustion.