>

Energy work essentials - online workshop
Energy work essentials - online workshop
31st July 2021, 10am - 5pm
Please note: You must have taken Usui/Holy Fire® III, Reiki I & II, or Reiki 1/Reiki 2 (any style or lineage) to register for this class.
This workshop will cover psychic protection and grounding, which is the essential work for those wishing to improve and expand their healing technique.
In this workshop, we will discuss the three pillars that need to be put into place before, during, and after any energy and healing work takes place: grounding, psychic protection and energy cleansing.
We will introduce the human energy system and discuss the chakra system, the aura and meridians. By the end of the workshop, you will have learned and put into practice these very useful psychic tools and you will be able to integrate them into your energy work.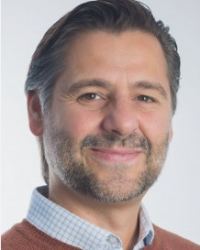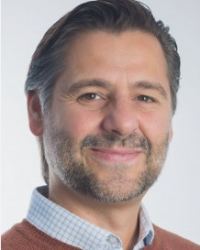 Hosted by Giancarlo Serra
Giancarlo is a fully accredited Holy Fire® III, Karuna Reiki® Master Teacher, Spiritual Healer, Hypnotherapist and Regression Therapist. He is a member of the Complementary and Natural Healthcare Council, The UK Reiki Federation, UK Reiki Healers and the Spiritual Regression Therapy Association.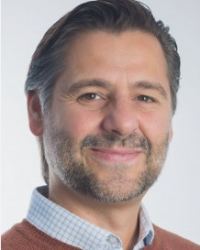 Hosted by

Giancarlo Serra