>

Emergency first aid training workshop
Emergency first aid training workshop
4th July 2020, 10am - 3pm
5 Victoria Terrace, Lostock Hall, Preston, Lancashire, PR5 5RX
This should be a must for absolutely everyone, you just never know when you might need it and you could save someone's life.
The course is designed to provide a framework for confidence in the provision of emergency first aid procedures prior to the arrival of medical services.

Course content
General introduction
Health, safety and hygiene
Equipment
Burns and scalds
Wounds and bleeding
Shock
Choking
Unconsciousness
CPR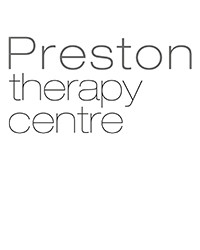 We deliver professional qualifications in a relaxed, friendly atmosphere. All our tutors are working therapists each with over 20 years of relevant experience and practical knowledge. Your training group will be small, usually no more than 4 students, to ensure maximum individual attention. Other training dates can be organised on request.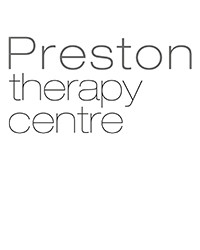 Hosted by

Preston Therapy Centre