Discover yourself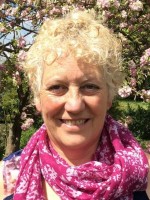 Date & Time:
24th - 25th November 2018, 9.30am - 5pm
Cost:
£230 (Early bird-£220) this includes a £60 deposit
Location:
Childswickham Memorial Hall
2 Atkinson Street
Childswickham
broadway
worcestershire
WR12 7HF
Email organiser
This workshops completes the questions - Who Am I? What am I? Why am I?
Have you every felt that there is more to you than you think there is?
Do you long to experience yourself as a connected, attuned, intuitive, creative being that can access life's intelligence more effortlessly than you ever imagined?
Would you like to learn techniques that can help you to change your state into radical receptivity so that you can allow life to guide, support, and inspire you to become all that you really are?
What is this?
This weekend workshop provides a nourishing and supportive atmosphere within which to drop into a different experience of your own self awareness, so that you can integrate transformational tools into your everyday life.
Who can come
Anyone who has attended one of our other workshops - 'Nourish Yourself' or 'Free Yourself'.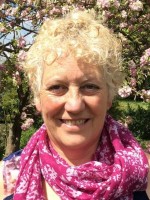 About Gill Wilkinson
Gill Wilkinson and Denny Dakin have created and are running this series of 'For Yourself' workshops - Nourish Yourself, Free Yourself and Discover Yourself.
They combine 64 years worth of therapeutic, psychological and personal development skills to gift you this journey.
There is more information on the website - www.therapieswithgill.co.uk