ConneXions group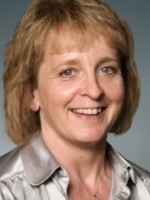 The Sunshine Clinic, 175 Send Road, Woking, Surrey, GU23 7ET
Discover the art of effectively expressing yourself and gain insight into how to interact with others.
The aims of the group;
encourage the development of honest, expressive communication in a safe environment 
encourage safe connection with others and deepen understanding
attendees will benefit from Karen's expertise by learning and developing the following skills;

effective listening
understanding of self and others
communication tools
assertive communication
state management
practical tools for self-help
In this day and age of instant communication, it would appear we are all far more connected and in touch. However, has our communication become more effective? How safe do we feel to truly express our feelings and opinions without reproach? 
Have you felt pressured to conform and change who you are to fit in?
Have you felt fearful of truly expressing your own opinions and feelings?
Have you felt frustrated and misunderstood?
Have you not felt able to communicate effectively?
Would tools that help you to express clearly and assertively make a big difference?
Would you like a safe place to practise and learn?
To find out more details and to register to attend the group, use the following link - https://www.e-motionalsolutions.co.uk/connexionsgroup - email karen@e-motionalsolutions.co.uk, or call on 07782 381 855/01932 403 780.
ConneXions group
The next meeting takes place on 7th January and thereafter takes place on the second Tuesday of the month.
Venue: Sunshine Clinic, 175 Send Rd, Woking, GU23 7ET
Time: 6.30-8pm
Cost: £15
Karen Oliver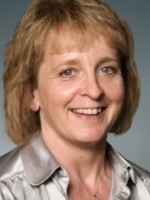 I have been in practice for 17 years guiding clients. My passion is to share tools & resources to help others discover & utilise their skills & abilities. I firmly believe we can all learn from each other & communication with ourselves & others is key to our success. My expertise is in coaching & energy therapies