Home

>

Brain health programme introductory talk
Brain health programme introductory talk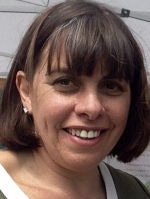 Phone:
01750 778 704 / 07773 634 884
Date & Time:
16th August 2018, 6.15pm - 7.30pm
Location:
Southfield Community Centre
Duns
Berwickshire
TD11 3EL
Email organiser
This talk reveals the most important factors affecting brain function and mood. It explores topics including:
diet
gut health
physical activity
stress
sleep
and how these have such an important link to healthy brain function.  
Relevant research in each area is shared in practical steps that each one of us can take to optimise our cognitive function, energy and mood. It's also is important in reducing our risk of dementia and Alzheimer's disease as we age.
Key insights from this talk include:
The main factors affecting brain health and cognitive function.
Key nutritional tips for maintaining energy in the brain.
Linking the gut and brain and how to optimise this relationship.
How sleep plays a critical role in healthy brain function and ways to improve sleep if required.
How physical activity helps boost mood and mental function.
The importance of brain stimulation and ways to do this.
The introductory talk introduces you to the topics of the six week brain health programme and it's benefits. The talk will last approximately one and a quarter hours with time for questions afterwards.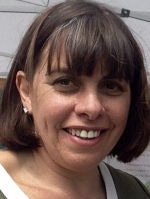 About Rosemary Tarrant
Being a health practitioner based in the Scottish Borders for the last 15 years has enabled me to build up strong supportive relationships with my clients. Brain health and the effect that our gut has on it is so important. I love this new programme that Cytoplan have released as it is understandable, doable and I hope to share it with you.