>

Alexander technique for mums and babies 0-9 months
Alexander technique for mums and babies 0-9 months
30th October - 27th November 2019, 11am - 12pm
£10.00 per session or £36.00 for 4 sessions
Daniela's Home, London, E5 8RJ
An interactive and enjoyable class where mums will bond with their babies with mindfulness.

We will look at how to carry, lift and feed the baby (and more) free from unnecessary body and mind tension. Singing and movement are part of the lesson.

An opportunity to meet and share with other mums.
Limited spaces
Email embodymentforlife@yahoo.com for more information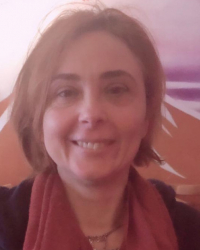 Daniela Sangiorgio is an Alexander Technique teacher and Kodàly music teacher. She has great expirience in teaching mums and babies and she incorporates singing and movement in her class. As well as teaching groups she also teaches one to one.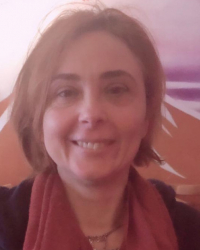 Hosted by

Daniela Sangiorgio