Choosing the right complementary therapy for you
If you decide you want to explore the world of alternative and complementary therapy, we always advise you to do some research. The wonderful thing about this industry is that there is a wealth of choice, so even if you try one therapy and don't feel it's right for you, there are many other options to explore.
Below we list our tips for finding the right complementary therapy for you.
Speak to your doctor
If you're intending to seek complementary therapy for a specific ailment or illness, be sure to discuss this with your doctor. It is important to remember that these therapies are designed to complement any existing treatment you are receiving.
Your doctor may be able to recommend certain therapies, or they may advise you to avoid others. This will all depend on your particular circumstances.
Think about what you want out of the therapy
Consider what you want the outcome to be. Do you simply want to eliminate a certain ailment? Do you want improved energy levels? Do you want to reduce stress too? Many complementary therapies are holistic, meaning they'll look at the situation as a whole rather than just the condition/symptoms.
Do your research
Once you know what you want out of it, do some research to see which therapies offer what. Consider your beliefs too and how open minded you are likely to be. If you flat out don't believe in what a therapy is based on, it's unlikely you'll get anything out of it.
Listen to others, but form your own opinion
You may find it helpful to reach out to people who have had the therapy you're interested to hear how they found it. Be aware, though, that every individual will respond differently – so take others' opinions with a pinch of salt.
Ask for more information
If you want to understand more about a therapy before booking a consultation, don't be afraid to contact a therapist with your questions. They are usually more than willing to answer any queries you may have and help you understand what you can gain from the therapy.
Book a consultation
A consultation is when you have a face to face meeting with a therapist to discuss your aims, how they can help and what treatment is recommended for you. This is when you can ask any other remaining questions before you actually start the therapy.
If you have any other questions, our FAQs section may help.
Share this article with a friend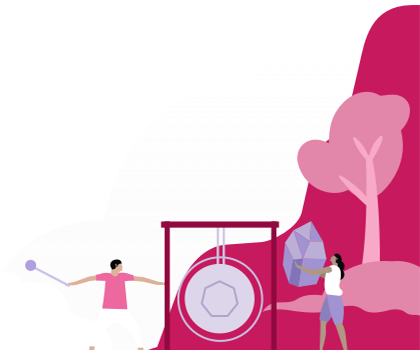 Find the holistic therapist for you