Ayurveda
Staying balanced through the seasons
In the cold, dark month of January, it is intuitive that we slow down, meditate and hibernate. After the December festivities we focus on shedding the toxins and emotional baggage that has taken over our bodies.
This season however, we turn to the practice of Ayurveda to learn more about the winter cleanse. Whether you are interested in revamping your winter cleansing routine or are starting from scratch, these recommendations should help you to take your winter wellness to a new level!
Simplification
The season can often slow down digestion so it is important to be mindful of our body's reactions. You may be craving basic, filling meals and may not be handling complex flavours well. If you start to notice changes, it is important to make adjustments to your diet.
A good way to stay nourished during this time is by fuelling the body with a warming bowl of rice, beans, vegetables and warming but flavoursome spices. Be sure to choose spices that are quickly and easily digested.
Don't fight it
While we may not have a choice in the matter, recognising the seasonal change and revamping our routines to match is important. The more we resist the shift in weather and daylight hours, the more at risk we are of feeling drained, unwell or unsettled.
Changing with the season can be as simple as starting the morning with a quiet meditation or stimulating the body with dry brushing or a massage. You may want to wind down a bit earlier in the evening than you normally would, perhaps simply take a bath and get comfortable.
Reflect
Keep in mind that cleansing means cleansing the whole body. We often neglect the mind when we look for change, which can lead to stress and indigestion.
Making a commitment like joining the gym is good, but it is important to take care of yourself and listen to your body. What does your body really need? Rest, a nutritional change or a morning yoga practice?
Share this article with a friend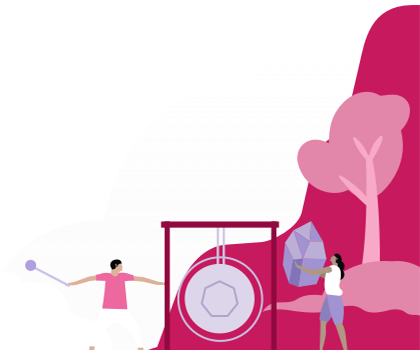 Find a therapist dealing with Ayurveda