Aromatherapy
Treatments: Christmas gift guide
Socks and pyjamas aren't always the most excited gifts to receive on Christmas morning, so why not treat your loved one to a treatment? With plenty to choose from you will be able to find a suitable treat for everyone on your list.
We look at the therapies that make lovely Christmas gifts, or even a pampering treat from you, to you!
Hot stone therapy
If you are looking for a gift that offers whole body relaxation, a hot stone massage is great. The therapy helps to melt away any tension through the heated volcanic stones and a combination of aromatic oils and traditional massage techniques.
During the massage, the stones are either moved across the body or are positioned on specific points to radiate their heat. The hot stones warm up the muscles, promoting deep relaxation. Hot stone massage is a wonderful gift for someone who needs help easing symptoms of stress, anxiety, circulatory problems and pain relief.
Reflexology
If you have someone in mind who needs the gift of stress relief, reflexology could be the answer. Reflexology is an ancient practice that involves the stimulation of pressure points on the hands, feet and ears.
Stimulation of these areas helps to re-balance the body and mind. Reflexology is believed to help ease circulation, stress and pain, as well as promoting good well-being.
Aromatherapy massage
An ideal Christmas present. This massage treatment is relaxing and soothing, helping to ease any tension the person is feeling.
Aromatherapy uses scented essential oils to encourage the body's unwinding process. As well as being absorbed through the skin during the massage, the client will be inhaling the scent of the chosen oils. Each essential oil holds different properties. Lavender and chamomile are known for their calming properties, while ylang ylang is energising and uplifting.
This gift is perfect for those who need a relaxing treat. Aromatherapy is also thought to help ease headaches, digestive problems and back pain.
Share this article with a friend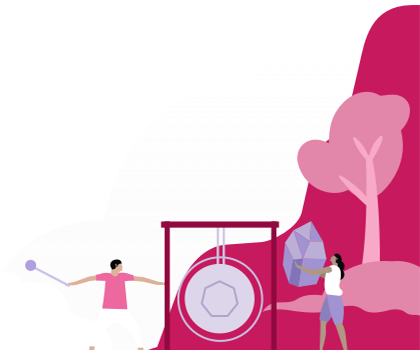 Find a therapist dealing with Aromatherapy