Herbalism
Six uses for Aloe Vera
Aloe Vera is one of the easiest house plants to look after, but what is even more amazing about this exotic herb is that it can look after you, too.
The leaves of Aloe Vera produce an aromatic juice, which is abundant with health benefits – particularly for the skin and immune system.
So if you would like to learn how to make the most of this powerful healing tool, here's six things to make note of:
1) Soothe burned skin
Research shows aloe is great for treating wounds and burns. It is most effective when applied cold, so scoop some aloe gel into an ice cube tray and keep in the freezer. To use, apply the ice cube to the affected area for about one minute so it can soothe the irritation.
2) Heal athlete's foot
A common fungal infection, athlete's foot responds well to the antifungal, antibacterial and anti-inflammatory properties of aloe gel. Mix a small amount with a few drops of tea tree essential oil to create a soothing ointment and rub into the affected area twice a day.
3) Wrinkle repair
A study of women in their 40s found that aloe gel can make a significant difference to the appearance of wrinkles and elasticity in human skin. You can apply the aloe gel straight to your skin or mix with vitamin E oil to double the moisturising benefit. Leave to soak in overnight and wash off with cool water in the morning.
4) Digestive aid
Rich in vitamins, minerals, fatty acids and amino acids, Aloe Vera can also help to soothe and cleanse the digestive system. There are many varieties of aloe-infused drinks in health food shops designed to aid digestion.
5) Immunity booster
Aloe Vera juice contains polysaccharides, which help to stimulate white blood cell activity. This boosts the body's defence against colds and viruses. Drinking aloe juice on a weekly basis can be beneficial.
Share this article with a friend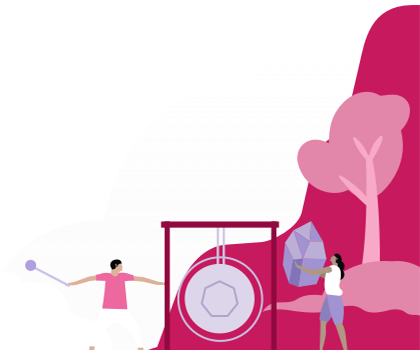 Find a therapist dealing with Herbalism