Yoga therapy
Yoga: healing heroes
A new yoga treatment programme is helping soldiers physically and mentally recover from injury.
Josh Campbell had to have a double amputation after he drove over a bomb on a routine patrol in Afghanistan. The blast shattered his lower legs, forcing him to have them removed and replaced with prosthetics. The former soldier has had a long and painful rehabilitation, but he states it was yoga that helped him turn his life around.
Campbell and fellow wounded soldiers at the Help for Heroes-run recovery centre in Wiltshire have said that yoga is helping them recover from the physical injuries and also the mental anguish.
Campbell, who is just 23, first met yoga instructor Suzie Jennings during his lengthy rehabilitation. He says he was going through some particularly dark days then, but the 64-year-old's yoga routine felt like a breath of fresh air.
Tailoring the moves to wounded ex-servicemen's restricted mobility, Jennings has created a programme called 'Heroes at Ease'. The programme not only includes yoga moves designed to help ease pain and improve mobility, but also mindful meditation and relaxation techniques.
"I use about 26 of the basic yoga postures and adapt them to whatever they can do. Just simple things like lifting their legs in the air is great, because when the pelvis is higher than the heart it calms the mind. The dense muscle around the pelvic area is key because, when they are blown up, it holds all of the trauma."
The results so far have been brilliant. Many patients have reported that they can now sleep better, have less pain and experience fewer flashbacks. The technique even seems to be helping with a phenomenon known as 'phantom limb syndrome' where amputees still feel pain in limbs that are no longer there.
To find out more about yoga as a form of therapy, please see our Yoga page.
View and comment on the original Independent article.
Share this article with a friend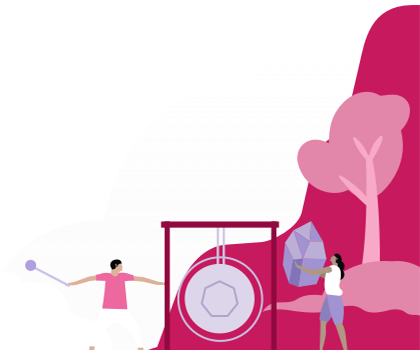 Find a therapist dealing with Yoga therapy