Chinese herbal medicine
Nestle signs deal to form huge Chinese medicine brand
From Nesquik to ginger and goji berry… the world's biggest food company Nestle has announced plans to manufacture and sell Chinese herbal medicine on a global scale. 
The Swiss food group, most famous for its breakfast cereals, powdered milk shakes and chocolate bars, is now joining forces with Chinese pharma group Chi-Med to form a new company called Nutrition Science Partners (NSP).
NSP will be owned equally between both organisations.
NSP will research, develop, manufacture and sell medicine and nutrition products made from botanical plants rooted in traditional Chinese practices.
The deal grants Nestle access to Chi-Med's extensive medicine library, which lists more than 50,000 extracts from over 1,200 different plants. This library is thought to be among the world's largest.
The project will begin its focus on gastro-intestinal health, a market currently worth up to £3.7 billion worldwide.
However, eventually NSP aims to target metabolic diseases and brain health.
If the new project's intentions meet regulatory approval then it could dramatically change the face of the healthcare market.
Company chief executive Christian Hogg said the new partnership will bring: "a stream of novel botanical medicines and nutritional products to market and in so doing build significant value for patients and for our shareholders."
For more information about Chinese Herbal Medicine, simply follow the coloured link to our information page.
View and comment on the original Yahoo article.
Share this article with a friend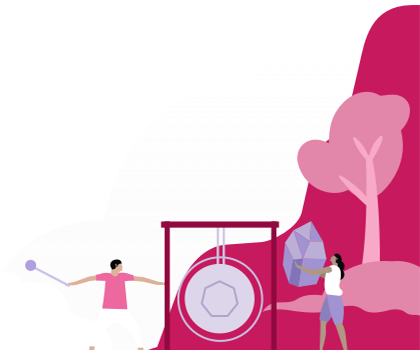 Find a therapist dealing with Chinese herbal medicine