Acupuncture
South Korean Olympians shun Western treatment for traditional Oriental practises
South Korean athletes preparing their bodies for the games next week are sticking with Oriental medicine to treat any aches, sprains and tears that could compromise their chances of gold.
Most athletes have been pleased with the results of their traditional treatments and have recovered smoothly from any ailments. In fact many believe traditional methods take effect far more quickly than Western methods.
Women's volleyball player Kim Yeon-koung said: "I have had lots of physical therapy, which takes a long time to effect a cure, but Oriental therapy works faster. My pain halved after a day."
She went on to explain that although she finds the pain of acupuncture hard to endure, she now has the treatment regularly to boost her performance even when she has no injuries.
Park Jung-geu of the men's handball team, believes that oriental medicine helps his muscles to relax almost immediately, whereas physical therapy requires regular, consistent sessionsover a long period of time.
Statistics show that the number of clinics offering oriental medicine increased by 32% between 2004 and 2011.
There are many different therapies and medicines available for sporting injuries. To explore more, please visit our therapy topics page.
View and comment on the original Yahoo News article.
Share this article with a friend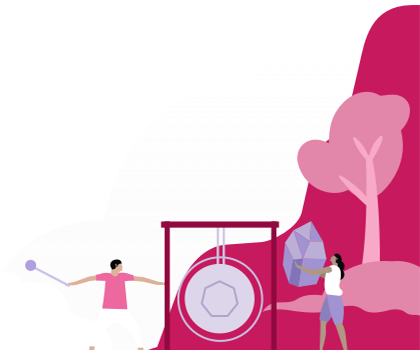 Find a therapist dealing with Acupuncture